Through proper planning, we help you protect what you have already earned and are working hard to achieve. We work with you, and for you, to help you achieve your long-term personal and financial goals with comprehensive planning advice that will help avoid serious legal, financial and emotional consequences for you and your loved ones.
While it is a myth that if you die without a will the government will take your property and assets. However, it is certainly true that more complicated and expensive to distribute your assets to your loved ones without a will. From wills, powers of attorney and guardianship matters, to trusts and asset protection planning, we will provide advice that helps you organize your affairs and gain peace of mind.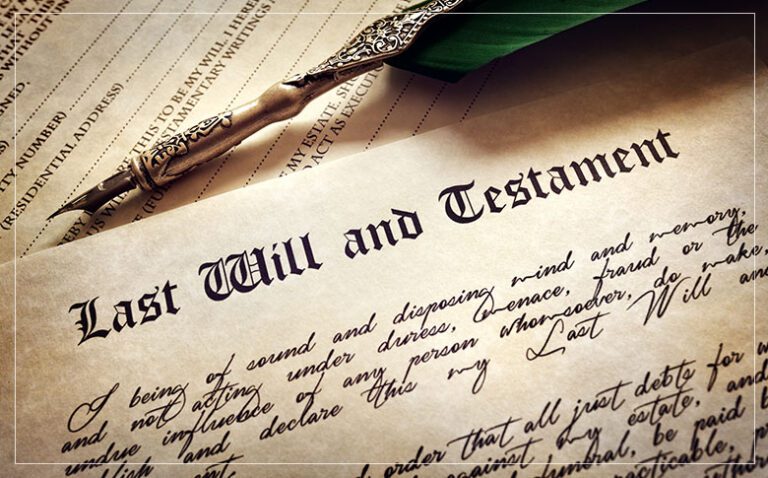 Our Protective Planning services include:
Will preparation;
Advice on making adequate provisions for minor or disabled beneficiaries;
Updating your existing will;
Powers of attorney for property;
Powers of attorney for over health care;
Personal care directives (living wills); and
Probate.