Every day in Canada, thousands of corporations and individuals receive legal advices and opinions from lawyers. What makes Nihang Law unique that our consultation is not routine. We work one on one based with our clients to meet their individual legal matters.
Our mission statement "Innovative Legal Solutions" means just that we don't just limit ourselves to the resolutions reached by others in the past. We try to think of new innovative ways to resolve conflicts and find the right solution for our clients.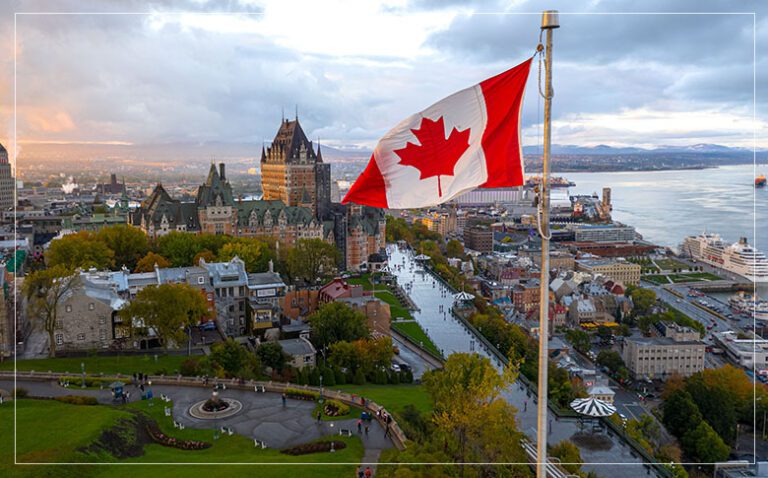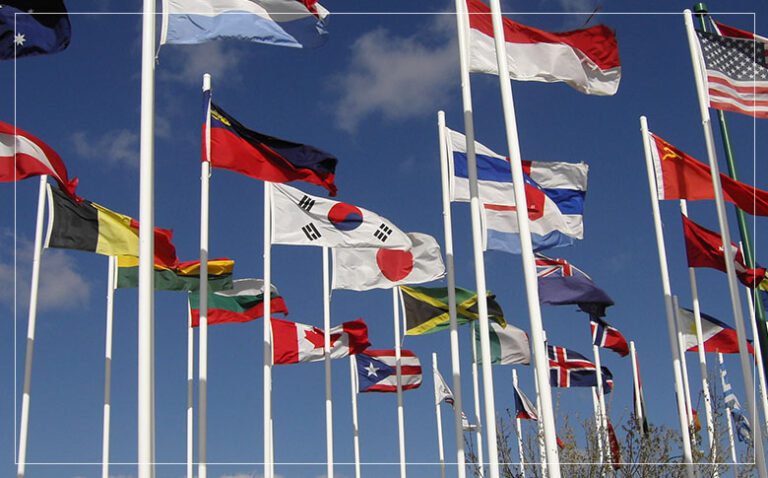 We are no strangers to diverse cultures and languages. Immigration isn't just our business, it is our heritage. Our team at Nihang Law come from all different walks of life. Our staff speaks English, Urdu, Hindi, Pashto, Punjabi, Korean, Mandarin and Cantonese.
Our goal is to contribute to the betterment of our community by assisting and educating our neighbors. Clients aren't just filed numbers to us, we make connections with our clients beyond just names.