Whether you are purchasing and selling for the first time or you have done it before, real estate transactions can be stressful, confusing and even a little scary.
At Nihang Law, we understand that a real estate property is the single largest investment most will undertake in their lifetime. Our transparent and responsive approach to closing your residential real estate transactions ensures that you are focusing on what is truly important: making a house your home.
We make two simple promises: we will keep you informed every step of the process, and we will meet you at your convenience at any location in the Greater Toronto Area.
The following are a few areas of residential real estate in which we specialize and the associated costs: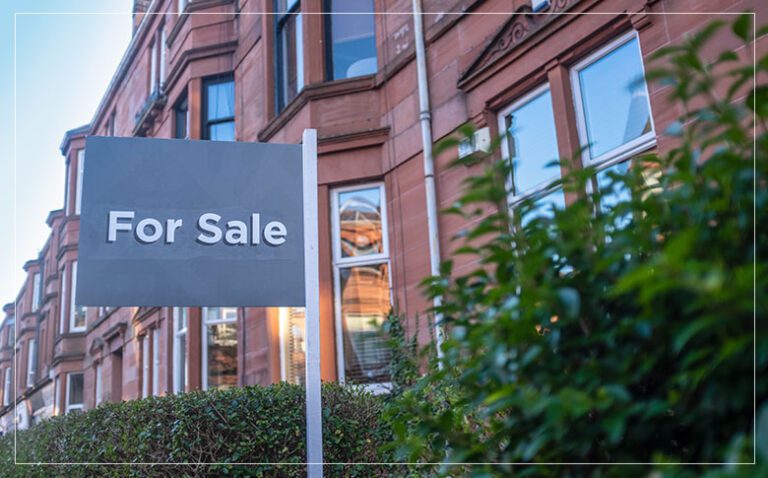 Real Estate disbursements may include, but are not limited to:
Title Search
Part Lot Search
Title Insurance
Government registration fees
Ontario Land Transfer tax
Toronto Land Transfer tax
Toronto Municipal Admin fee
Law Society of Upper Canada Levy
Reviewing and/or ordering Condominium Status Certificates
Courier fees
Banking charges
Internal disbursements such as faxes, printing/photocopying, postage, etc.